Opportunity to own commercial space in
$1,400,000
12 Vail, Vail, 81657 | 11/06/2017 | Ad id: mls1-930818
Details
Opportunity to own commercial space in Vail Village. 2,499+/- sq. ft. space includes three tandem parking spaces, enough room for six cars. Located in close proximity to the Vail traffic circle, downtown Vail Village and Four Seasons.
Agent Profile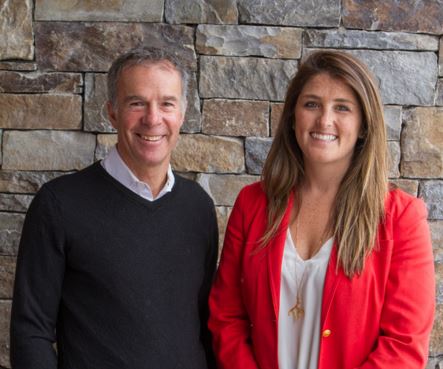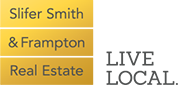 Paul Gotthelf/Carling Delaney
PAUL GOTTHELF :: BROKER ASSOCIATE
Gotthelf's – A name that was once synonymous with fine world-class jewelry, is now recognized as one of the top real estate brokers in the Vail Valley. In 1976 Paul, a young silversmith from Buffalo, New York, touched down in Vail, Colorado and quickly fell in love with the mountain lifestyle.
Over the next 30 years, Paul developed Gotthelf Jeweler's into one of the premier U.S. jewelry retailers and a staple business in Vail Village. He was lucky enough to be a part of the early years in Vail and foresaw the incredible potential of our special Valley. Shortly after he settled in Vail, he invested in residential and commercial properties throughout the Valley, thus beginning his fascination with real estate.
Paul brings a unique perspective to looking at properties. Not only does he have a passion for analyzing market trends and growth potential, he also has a strong background in construction, having built homes and conducted extensive remodels over the years. Paul holds a deep understanding of the mechanics and structures of buildings. He often takes on projects for clients rather than outsourcing them; affectionately nicknamed Mr. Fix-it, Paul rarely leaves his house without his toolbox in hand.
During his time in the jewelry industry, Paul developed an incredible book of business with clients from all over the world, which inevitably helped launch his real estate career. Since landing in Colorado over 40 years ago, Paul has been passionate about the Vail Valley lifestyle and helping people find their own dream in our special community. During 2015 Paul took his new passion to the next level when he was awarded the top broker in Vail and 4th in the entire company! By bringing a unique point of view and a hands-on approach to real estate, Paul's methodology truly sets him apart from others and enables him to provide clients with an unparalleled level of service.
CARLING DELANEY | LICENSED ASSISTANT
Carling Delaney comes to Team Gotthelf after spending 5 valuable years on the Slifer Smith & Frampton Marketing team. Her energy, expertise and creativity truly elevate Team Gotthelf to an entirely new level. Carling grew up in North Conway, NH, a quant East Coast ski town and caught the bug for the mountain life at an early age. She went on to ski race at Holderness School and then graduated from St. Lawrence University in 2008 with a BA in Political Science and Economics.
After graduation she moved to Boston and worked for Morgan Stanley for two years, gaining exceptional knowledge and experience in the financial world during a tumultuous time! After visiting her brother out in Colorado in the summer of 2010, she quickly realized the mountains were where her heart was; she packed up a few bags and headed out west.
During her 5 years as a Marketing Manager, Carling spearheaded SSFRE's social media platform, she conceptualized and produced a 15-episode original TV show, single-handedly managed and created The Slifer Smith & Frampton Real Estate Portfolio, oversaw all sponsorships and events and helped launch The Slifer Smith & Frampton Foundation. She is energetic, passionate and inspired and is an invaluable member of Team Gotthelf.