Featured Companies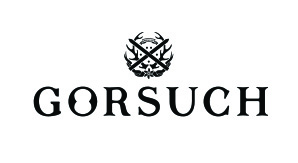 Gorsuch Ltd.
The mission statement of Gorsuch has never changed. From day one, it has been our desire to offer the best for the sport of skiing and the lifestyle of mountain living.
Vail Daily
Published seven days a week, this free paper has a loyal readership and extensive circulation and distribution networks throughout the Vail Valley.
Colorado Mountain News Media
Colorado Mountain News Media (CMNM) is an integral part of the towns and communities we serve.

Timbers Resorts
Come work for Timbers Resorts!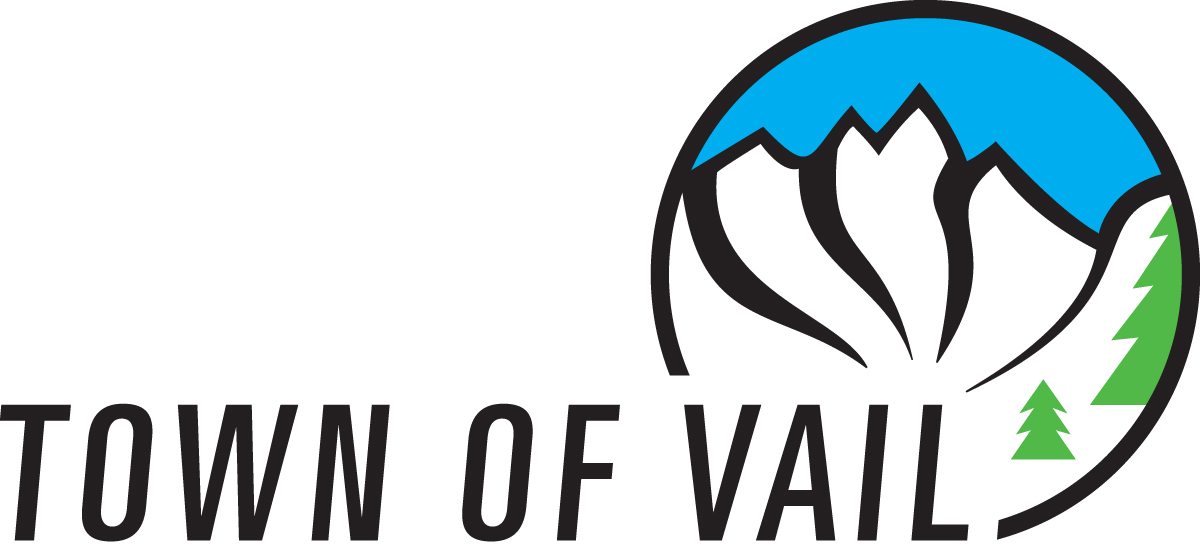 Town of Vail
Town of Vail The Human Resources Department coordinates the recruitment and hiring of all town personnel, along with managing the benefits and safety programs to support those personnel.
Eagle County Government
Eagle County Government provides quality services to attract, develop, and retain a diverse workforce; modeling the excellence for mountain communities.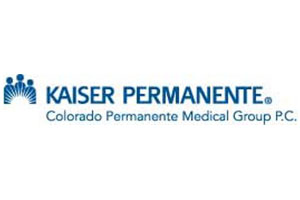 Colorado Permanente Medical Group, PC
Colorado Permanente Medical Group (CPMG) is part of an integrated partnership with Kaiser Foundation Health Plan, Inc. that makes up Kaiser Permanente.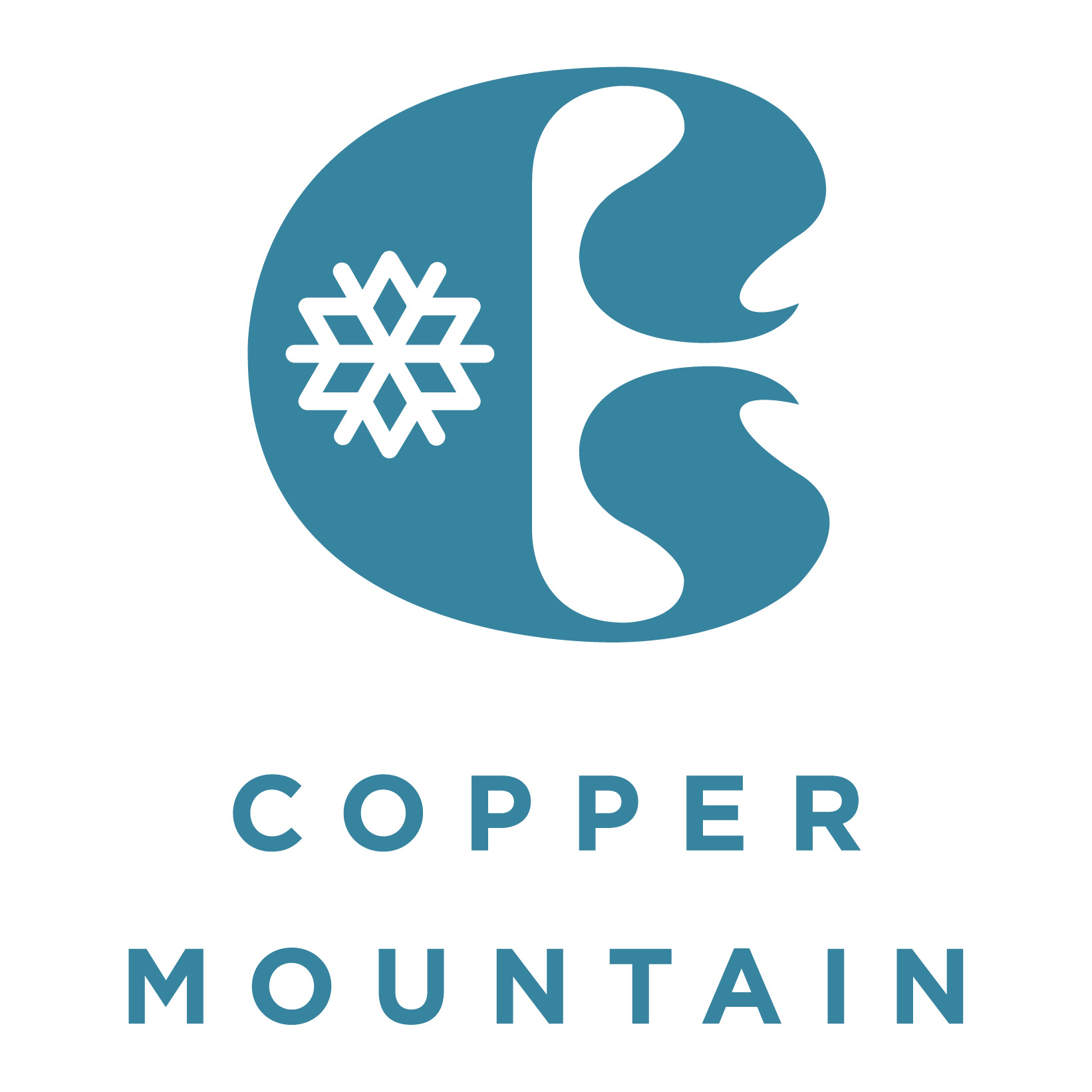 Copper Mountain Resort
Copper Mountain Resort is hiring for the Winter 2017/2018 season!
Showing 20 out of 342 results (page 1 of 18 )
Need to sell/hire/rent/announce?
Do it online. It's easier than you think !
Place Ad Now