Featured Companies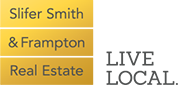 Paul Gotthelf/Carling Delaney
Slifer Smith & Frampton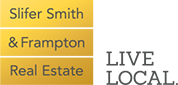 Kathy Bellamy
Slifer Smith & Frampton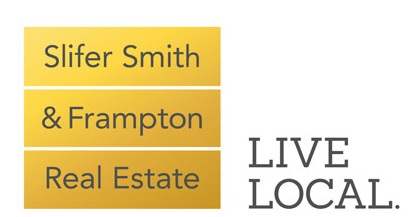 DiDi Doolittle
Whether you are looking to find the perfect mountain home for yourself and your family to enjoy the Vail Valley lifestyle, or you have decided to sell your home, Didi will provide the highest level...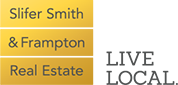 Rick Pirog
Slifer Smith & Frampton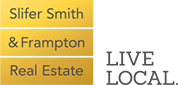 Kim Bradley
Slifer Smith & Frampton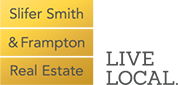 Happy Power
Slifer Smith & Frampton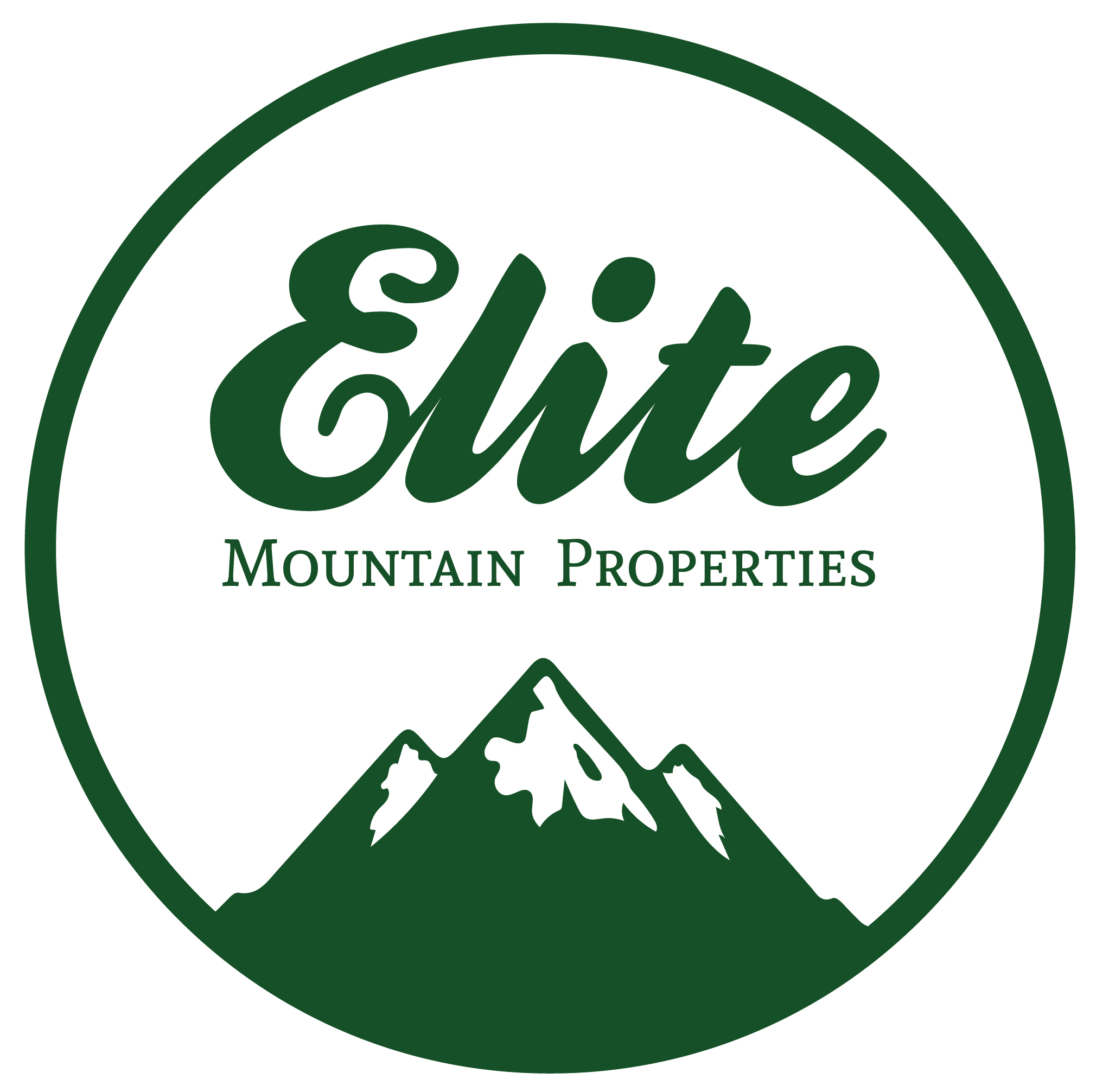 Matej Hodul
Matej works diligently in helping clients find their perfect vacation home, whether ski-in/ski-out, a golf retreat, or Rocky Mountain hideaway.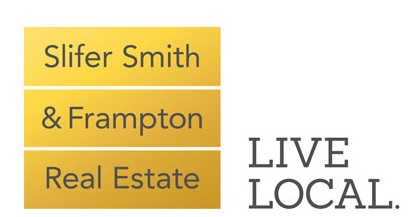 Rachel Viele
Have you made the decision to own property in the Vail Valley? I would be delighted to show you the best of our inventory.
Doug Leibinger
Consistently a top producer in the Aspen valley market, the Wall Street Journal has recognized Doug as one of the Top 150 Brokers in the United States. Additionally, Doug has consistently been in...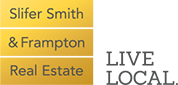 Dana Correia
Slifer Smith & Frampton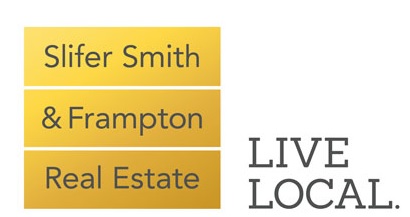 Liz Leeds
Liz Leeds, A 20-year Vail Valley local.
Showing 20 out of 1007 results (page 1 of 51 )
Need to sell/hire/rent/announce?
Do it online. It's easier than you think !
Place Ad Now