Showing 3 out of 3 results (page 1 of 1 )
1
Hudson Auto Source in Silverthorne is looking for: * Lube Techs * Exp. Service Writer * A
Posted on 02/16/2018
Ad id: 8-0000198460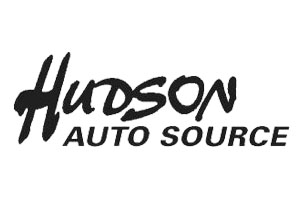 Hudson Auto Source
Silverthorne
Distance:

17 mi.
Equipment Mechanic & Restorer C'dale Mini Storage is looking for an Equipment Mechanic that can
Posted on 02/14/2018
Ad id: 8-0000197020
CARBONDALE, CO 81623
Distance:

43 mi.
1
Pitkin County has an opening for a Mechanic in our Fleet Department CDL required and great
Posted on 02/08/2018
Ad id: 8-0000193989
ASPEN, CO 81611
Distance:

33 mi.
Need to sell/hire/rent/announce?
Do it online. It's easier than you think !
Place Ad Now