Building Services Spotlight Ads
Showing 2 out of 2 results (page 1 of 1 )
1
Maintenance Technician The maintenance technician position is responsible for performing routine
Posted on 09/12/2018
Ad id: 8-0000306492
GRANBY, CO 80446
Distance:

44 mi.
1
Duties include but are not limited to: - Receive, log and stage inserts for Production - Standard
Posted on 08/28/2018
Ad id: 8-0000298559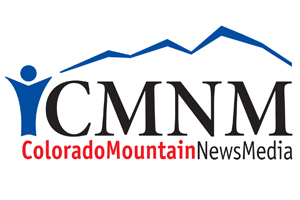 Colorado Mountain News Media
Grand, Summit, Eagle, Pitkin, Garfield, Counties
Distance:

24 mi.
Need to sell/hire/rent/announce?
Do it online. It's easier than you think !
Place Ad Now